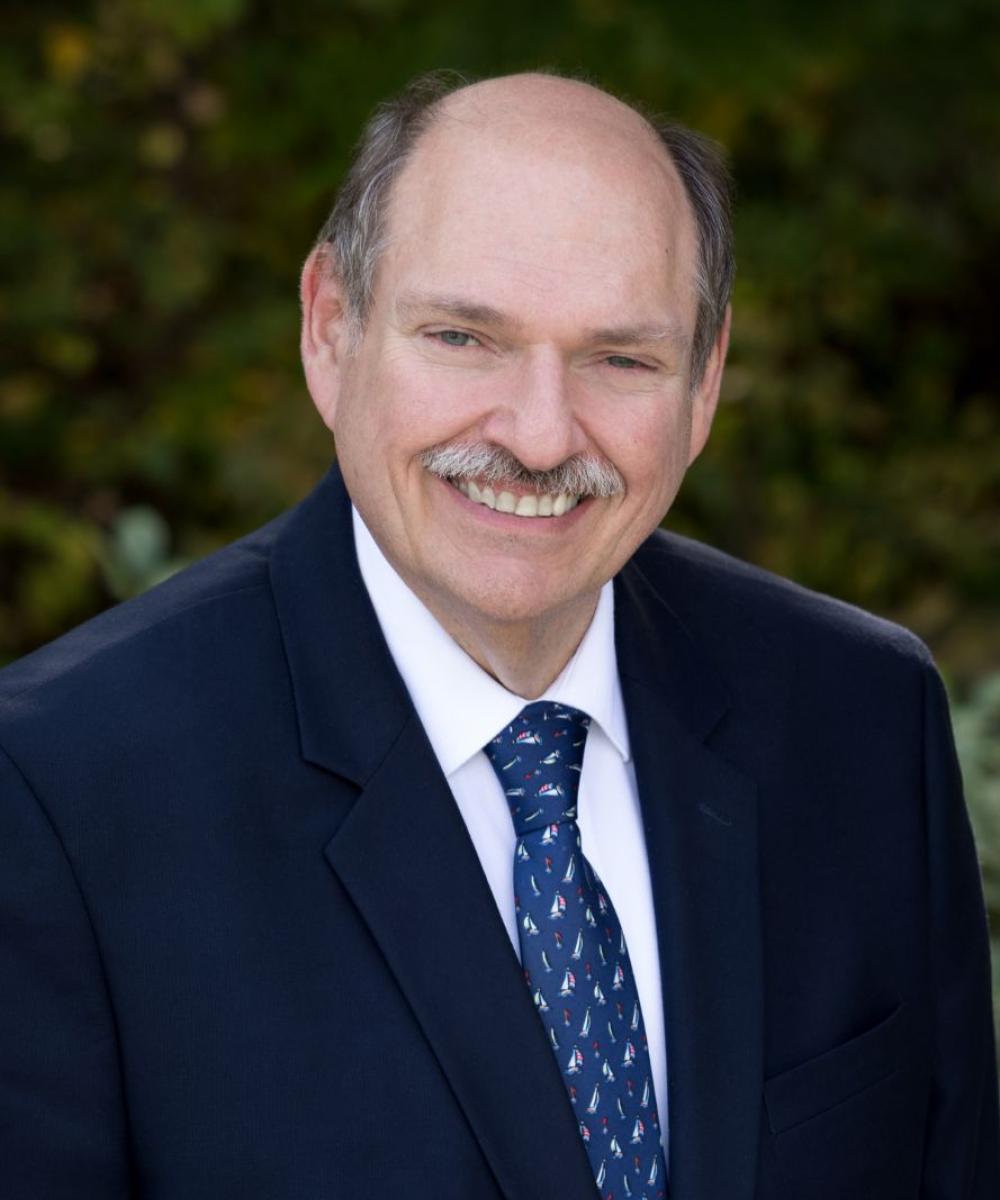 David Kelton
President | Wealth Manager
David's experience comes from over 33 years of dedicated service to his clients. As a successful Financial Advisor at Ameriprise, David received a prestigious place on the Chairman's Advisory Council® from 2004 until he left the company in 2012.
David established Independent Financial Advisors, LLC in August of 2012 with the purpose of providing their clients with outstanding service and objective financial advice. The following year, and subsequent years, it is David's honor to be the recipient of the LPL Financial Chairman's Council Membership.
He received a B.A. in Communication from Eastern Michigan University.
David lives in Pinckney with his wife, Kathi. He enjoys fishing, gardening, and researching investments.
DISCLOSURES
Ameriprise Chairman's Advisory Council is based on distinguished performance and client service. The Five Star Wealth Manager Award based on 10 objective criteria associated with providing quality services to clients such as credentials, experience, and assets under management among other factors. Wealth managers do not pay a fee to be considered or placed on the final list of 2012 Five Star Wealth Managers. Independent Financial Advisors  LLC LPL Chairman's Council Achievement is based on annual production among LPL Advisors only